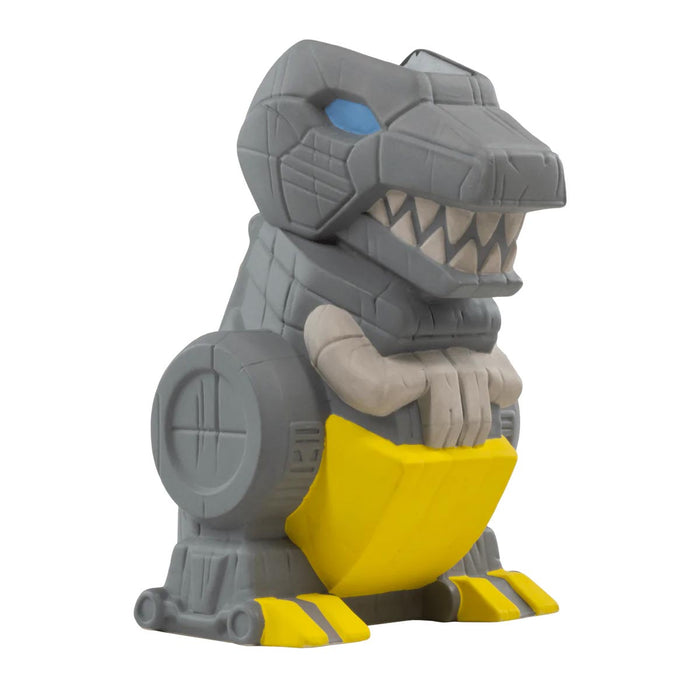 Transformers - Grimlock Tiki Mug by Mondo
Original price
$60.00
-
Original price
$60.00
We all know there's one thing that every Autobot craves after a long day of kicking Decepticon tailpipe: A DRINK!

Grimlock, the leader of the prehistoric Dinobots Grimlock is now available as the first-ever Transformers tiki mug!
Standing roughly 6.5" high, weighing 1lb 7oz, and holding 18 oz of your favorite beverage, this tyrano-tiki was brought to life by artists Ken Christiansen, Aaron White, Brian Oskins, and the Tiki Farm.
NOTE: These mugs are handmade, making each one unique, so slight variations from images shown may occur.