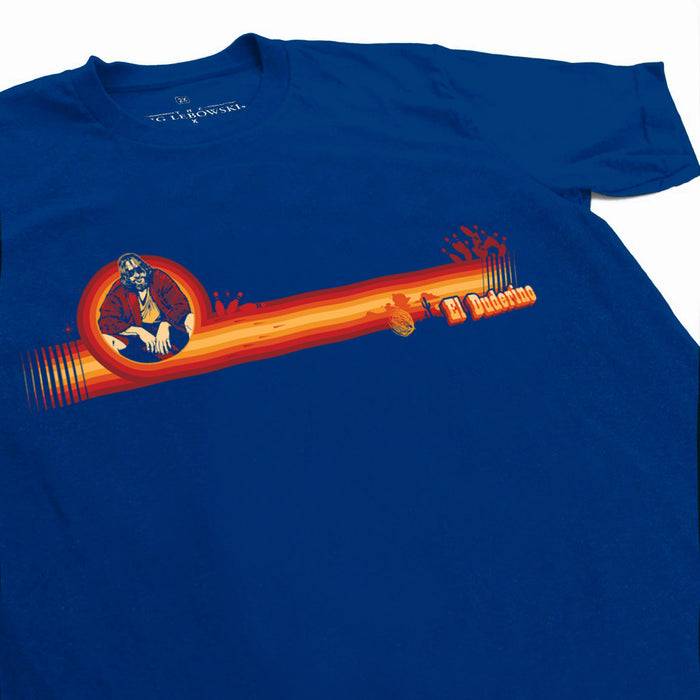 The Big Lebowski Tee (Geek Fuel Exclusive)
Sold out
Original price
$34.00
-
Original price
$34.00
This tee is really gonna tie your wardrobe together.

Our Design features retro elements that, well if you don't know what they are you're obviously not a golfer. In all seriousness, we like to think of our shirts as a secret handshake between geeks and fans of pop culture. So go forth and find your fellow "El Duderinos".

If you don't like it yeah, that's just, like, your opinion, man.